What makes a successful adult auction? A variety of things. Buyers have all different types of tastes and fetishes and like to see all sides of you. Sometimes you might even strike it lucky and have a devoted fan buy an entire used wardrobe from you. These are the 10 essentials that we feel will help make you stand out from the crowd on FlirtBids.
1. Underwear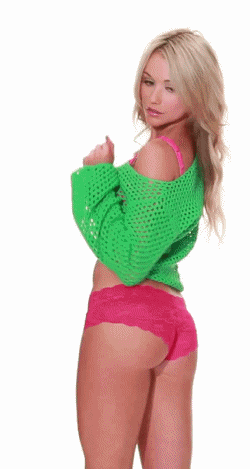 Underwear is the essential to any adult auction site. Back in the old days of the internet and AOL chat rooms, there were sites devoted to just used panties and used panty stores. They are the backbone of used adult clothing. Even in Japan, they have used panty vending machines! Although our male sellers probably won't be selling used panties, they can sell their used boxers or briefs. Straight men and gay men love the smell of ripe underwear.
2. Shoes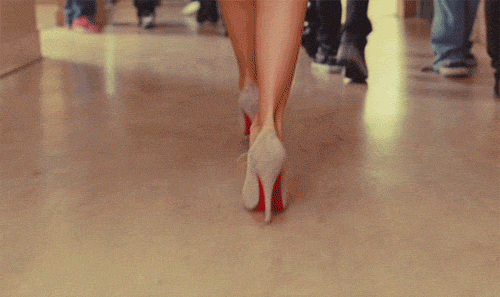 Some people love feet and love to smell inside a pair of worn shoes. Whether its high heels, flip flops, flats, sneakers, or crocs, there is no doubt that shoe fetishes are growing. Tons of men and women have closets filled with unwanted shoes. Instead of throwing away those worn out and smelly shoes, sell them and get back more than what you paid for them.
3. Lingerie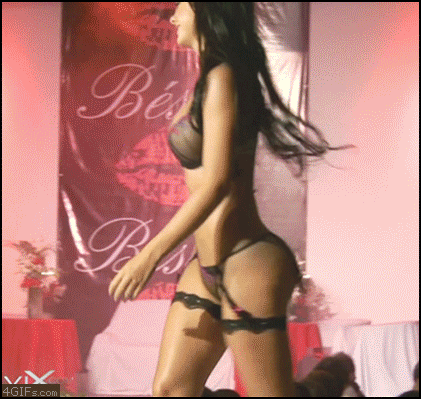 With FlirtBids, you aren't just limited to panties. You can sell an entire set of lingerie. What doesn't compliment a nice pair of panties like a matching bra? If you don't have a matching bra but want to get rid of some bras and panties, just mix and match them for sale. Buyers would enjoy getting more than just your panties. By selling an entire set of lingerie, they get more and you can charge a higher price. It's a win-win!
4. Gym Clothes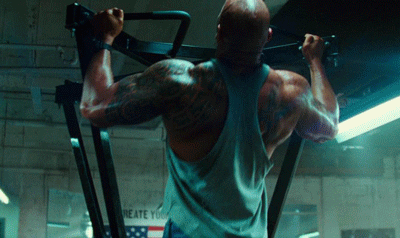 Got sweaty, worn, or ripped gym clothes? Don't throw them away, someone out there wants them. Ever hear of those stories of guys getting clothes snatched at the gym while they're in the shower? Start profiting from it! Sell your gym clothes on FlirtBids whether it's shorts, tanks, cutoffs, spandex, pants, etc. You can even use the money you make from selling your old stuff to buy new stuff. You'll never have to pay for gym clothes out-of-pocket ever again.
5. Socks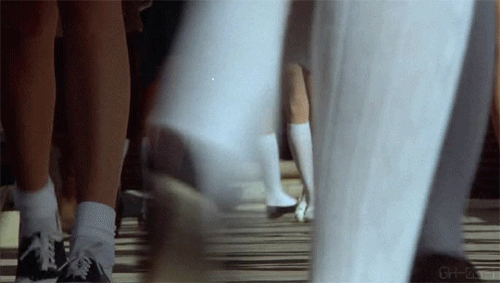 Knee highs socks, ankle socks, boot socks, or socks with holes in them can be sold on FlirtBids. Whether you have worn out socks from years ago or slightly fresh socks, you can sell them with us. They don't even have to match. Maybe you just have one sock and can't find a match for it. Post it for sale. Just make sure you accurately describe what you're selling. You never know who has a sock fetish and wants what is hiding in your dresser.
6. Bundles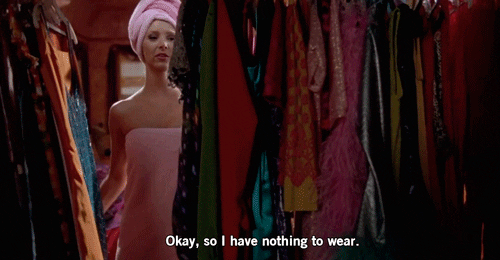 If you really want to please your fans, post a bundle set. On FlirtBids, you can sell multiple items in a single auction. For example, maybe you want to sell a blouse, a skirt, socks, and heels. Bundle them and sell them as a single package. You can charge a higher price and the guy who wins your auction will be more than pleased. He'll feel like its Christmas Day when he opens your box of goodies. This is also a good way to clean out those cluttered closets of excess clothes that you don't wear anymore or want to wear.
7. Fetish Gear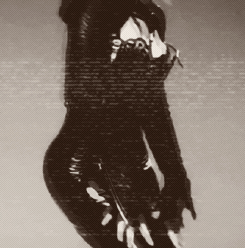 Are you an extra kinky individual and have leather costumes? Corsets? Scally clothing? Dominatrix gear? Sell it on FlirtBids! Women and men alike sometimes express their kinkier side and have some old bondage clothing they don't use anymore. Offer it up to the highest bidder. Maybe you have a group of slaves already in your dungeon and they would pay outrageous sums of money for their Mistress' / Master's used BDSM gear.
Comment below to let us know what you're selling or what other ideas you have for potential sellers on the site.