After belonging to a new gym for a few months, I decided I don't want to drive home smelling sweaty anymore so I opted to start showering at the gym. To my surprise, when returning to my locker, I found someone stole my sweaty, jock scented underwear. At first thought, I wondered if I misplaced them but sure enough, someone guy in the men's locker room decided to snatch them up as if they're gold. I couldn't understand it at first when thinking about it. I wondered who would want used and sweat scented underwear. After chatting with my buddies who belong to different gyms, I realized this is a common trend. Guys want sweaty underwear from other men.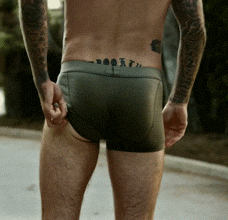 Upon doing some Googling, I realized there is a whole market out there for men's underwear. Buyers are willing to pay for any type of sweaty, scented male gear from socks, sneakers, underwear, to just basic gym gear. I was baffled at first when I seen guys actually making some decent passive income from selling their used gym clothes online to sellers. I made the decision that I needed to get into this market since I have tons of used underwear and sweated gym clothes that I could easily sell online. Whether the buyers of these used clothes are male or female is irrelevant since I wouldn't be meeting them face-to-face if I'm selling online and shipping it out for tons of cash.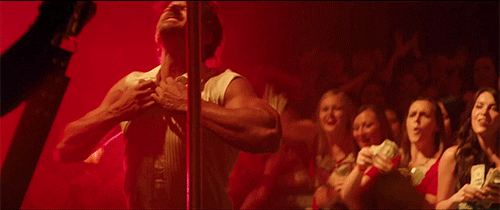 After some trial and error, I was able to start selling my used gear. I began with posting some used underwear for sale. To ensure they had the best scent, I'd wear them to the gym for about 2 weeks without washing them. I easily made three times what I paid for them by selling them to the top buyer. With the extra money, I could buy a new replacement pair as well as have plenty of extra money to spend on myself. Per feedback from my regular buyers, I began placing other items up for sale. I started selling all sort of things such as sweaty gym shirts, old athletic socks, and even smelly sneakers that I haven't worn in forever. It was like I had an extra part time job on the side with the extra income I was making just from going to the gym, taking pictures of my gym clothes, and posting them online. Any guy out there who is not currently selling his used gym gear is making a mistake. Start selling your used gym clothes today and make that money.