Where do women sell their used panties online? At FlirtBids.com of course!
Women of all types can sell used panties very easily through FlirtBids quick and easy upload process. In order to begin selling underwear online, women and men just need to register for free on FlirtBids.com and can begin uploading their used clothing items for sale. Membership to FlirtBids is 100% FREE unlike other panty selling websites. There are no fees for posting items for sale as non-featured items.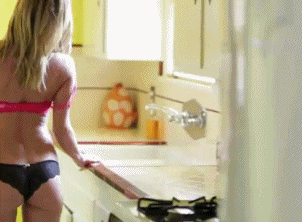 So, what are the benefits to sell panties online? Selling your used panties and used underwear through FlirtBids allows panty sellers to reach more customers than they would if they tried to sell locally through Craigslist. One major disadvantage of Craigslist is their strict policies against adult items for sale. FlirtBids allows sellers to sell any type of adult clothing whether its used panties, used footwear, or any other used lingerie item. Best part of all is that sellers can control their own prices and sell their items for whatever prices they choose.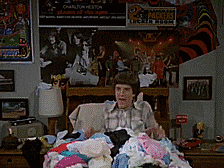 The uniqueness of FlirtBids is all of the cool features which panty sellers can take advantage of using. For starters, FlirtBids allows sellers to either sell their used undergarments at auction or as "buy now" items. Auctions allow panty sellers to earn more for their used lingerie by allowing customers to out bid each other on a piece of lingerie starting at a start bid price set by the seller. Opting for a "buy now" only auction, means a customer can't bid but can only buy the item for the set price. Afraid your item might sell for too low of a price? No problem, just set a higher reserve price. A reserve price is the minimum cash amount at which your item must sell for on FlirtBids. If this minimum isn't met, a winner won't be chosen for your auction item.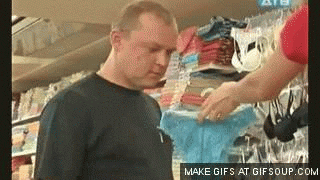 Another advantage of selling used panties through FlirtBids is that you don't send any items until you have confirmation that a customer has paid. No need to worry about getting ripped off or played by sleazy scam artists. FlirtBids notifies all panty sellers when to send their items after the customer has added the correct amount of tokens and deposited them into your account. Additionally, FlirtBids rewards used underwear sellers for selling their items at high prices. FlirtBids has a structured commission system so all panty and lingerie sellers earn a minimum of 80% commission but can earn up to 90% commission if their items sell for higher prices. Thus, we reward our members for great accomplishments. Don't hesitate any longer and create a FREE account on FlirtBids.com to supplement your existing income by selling your panties online.