Many panty buyer and panty sellers are always looking for ways to get what they want out of the panty selling community whether that is to buy a pair of panties from a sexy lady or to sell used panties and make some extra money. On avenue which the panty selling community uses is Craigslist. Although there are many dangers for both buyers and sellers if they use Craigslist for their panty fetish exploits.
One issue for panty sellers who use Craigslist is that its a way to advertise your used panties to local folks only. Why would a panty seller want to limit her audience by only advertising her underwear for sale to one zip code when she could be marketing it to the entire world? Using a panty selling website (like FlirtBids) allows girls to reach a broader audience which makes her more likely to sell her used under garments. Additionally, Craigslist can be dangerous for girls. 90% of the users who respond to a panty selling ad on Craigslist are only looking to hook up with a girl and aren't even interested in buying her panties, 5% are interested in doing harm, 2% are offering to sell you Viagara pills, 2% are trolling for lulz, and the last 1% are actual panty buyers. Its pointless to fill your inbox with all of that junk when its easier to just be notified when someone has actually purchased your panties and paid for them. Plus, girls wouldn't want someone local to see their address if they're mailing out used lingerie.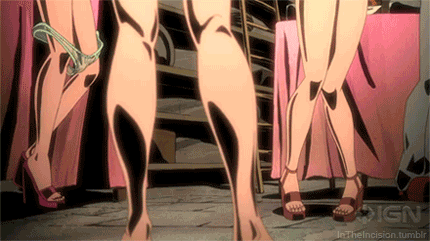 With using Craigslist to buy or sell panties, users have to watch out for scams. Girls could get scammed out of money if a user agrees to pay via PayPal or Western Union. A panty buyer could easily cancel the payment after they are certain the package has been mailed. This leaves the panty seller out of money and out of a pair of used panties. If a buyer wants to pay in cash, then a panty selling girl runs the risk of meeting a stranger for money and getting possibly hurt. Yet, not only is it possible to be scammed as a panty seller, panty buyers can also run the risk of getting scammed and losing money. For instance, a buyer might send money via Google Wallet or some other online money sending service thinking the seller is actually mailing panties but then after the money gets claimed, no package ever shows up. A panty buyer can't exactly file a claim with Craigslist or call the police in this situation. Thus, Craigslist doesn't provide any buyer protection or seller protection in regards to panty selling. Both buyers and sellers are on their own in those situations.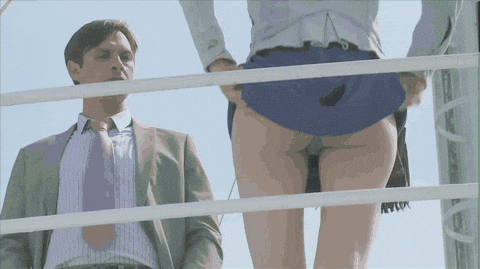 FlirtBids.com allows both buyers and sellers of panties to be protected when enjoying this fun fetish and it makes sure both parties get exactly what they want out of the situation. Panty sellers don't have to worry about getting ripped off or facing the dangers associated with using Craigslist. Likewise, panty buyers also don't have to worry about being scammed and have a central hub strictly dedicated to used panties and used lingerie when using FlirtBids. Make an account today to begin buying and selling panties. its FREE!